Instruction By Design: Everything Remote and the ASU Sync

In this episode, the instructional designers from Arizona State University's Edson College of Nursing and Health Innovation (Celia Coochwytewa, Jinnette Senecal, and Aaron Kraft) are joined by special ASU guests Katrina Fogelson, Allison Hall, Tim McKean, and Meredith Saavides to reflect on the collaborative university-wide efforts to support a rapid pivot to synchronous remote learning modalities. We then explore the practical outcomes and potential future of unsiloed collaboration for ASU's instructional designers and related professionals. Today's HOT TOPIC is focused on the decades-long challenge of implementing technology tools strategically and meaningfully in support of learning.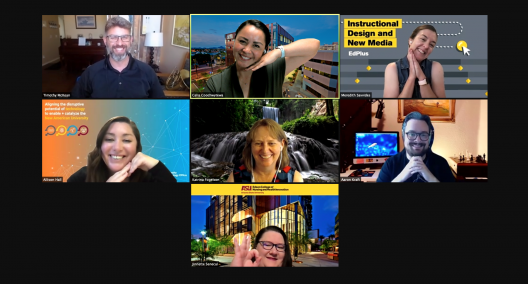 Resources from the episode:
Hot topic and related resources:
Guest profiles:
Katrina Fogelson is always a student of learning, design, and technology, looking for new ways to create a better learning experience for the students of today. She is an instructional designer for the College of Health Solutions, bringing two decades of digital learning experience with her. Katrina comes to CHS with experience as a classroom teacher, a corporate instructional designer, and a learning experience designer in cooperation with NASA. Katrina is passionate about discovering the latest trends in user experience, gamification, and educational technology. Katrina holds a Master's degree in Educational Technology from Northern Arizona University, with an emphasis in Higher Education and Adult Learning.
Allison Hall is the inaugural Director of Learning Experience Design in the University Technology Office at Arizona State University working to scale learning experiences of the future for all learners. Allison teaches courses for the Mary Lou Fulton Teachers' College and Herberger Institute for Design and the Arts at ASU and is a ShapingEDU mayor.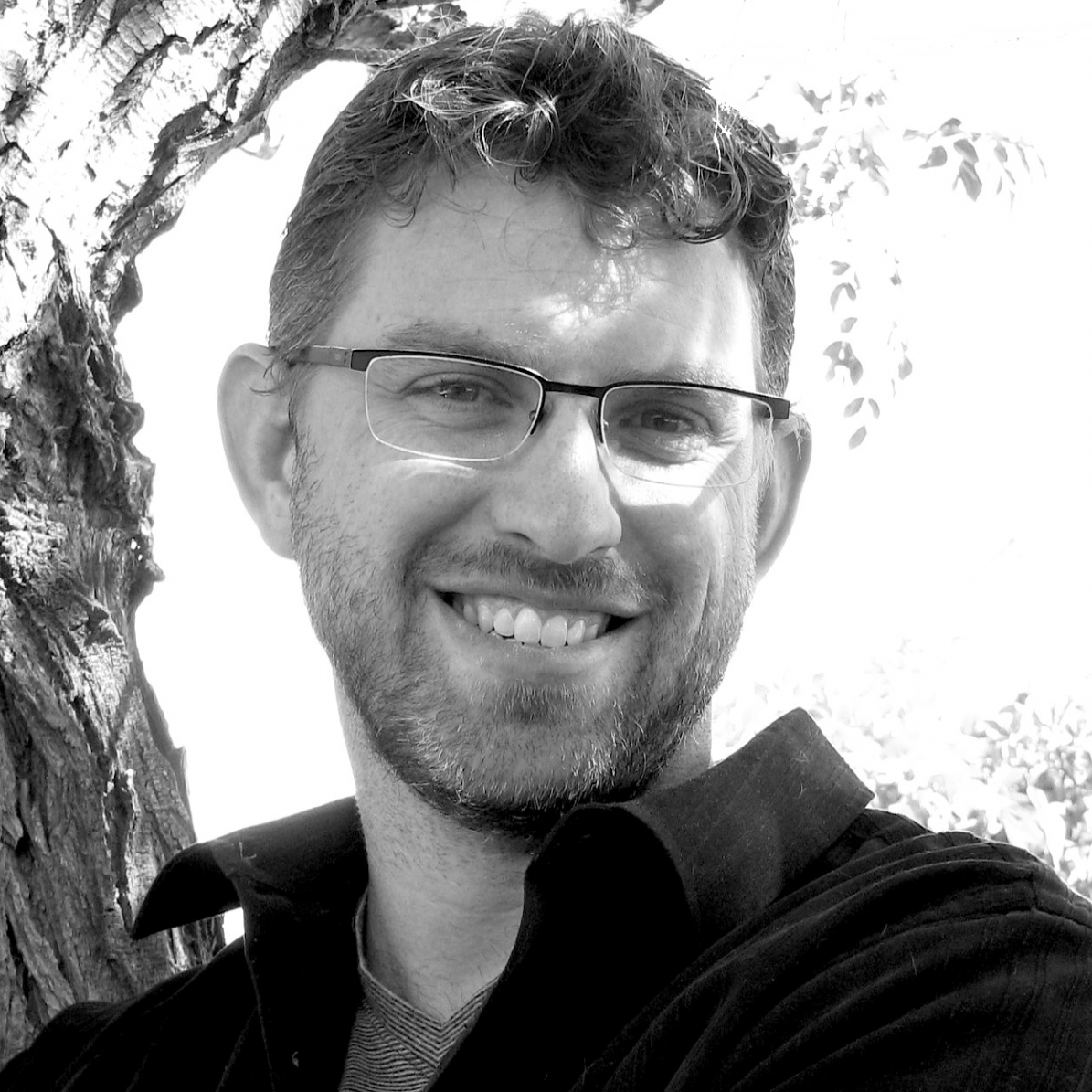 Tim McKean is an instructional designer for the Herberger Institute at Arizona State University, and freelances in the production of instructional media including audiobook narration, screencast tutorials, and elearning narration. With a background in music and advanced degrees in education, Tim brings together his enjoyment of performance, technology, and teaching into his work, and is an ongoing advocate for quality online education and faculty professional development.
Meredith Saavides is an instructional designer for ASU Online at EdPlus at Arizona State University. She supports online programs within the School of Social Transformation and College of Integrative Sciences and Arts. Her background is in K-12 special education and made the leap to higher education about 3 years ago. The role of an instructional designer and the mission of EdPlus were a great fit – with a focus on accessibility, inclusive practices, and removing barriers to allow access to an education everyone deserves. Outside of work, she's a mom to 3 kids, enjoys baking (and eating), and loves traveling (kids in tow).
Instruction By Design is produced by Arizona State University's Edson College of Nursing and Health Innovation. To learn more about the podcast or subscribe, please visit our website. You can contact us at InstructionByDesign@asu.edu or @IBD_Podcast.