Welcome to Teach Online
Design, development, and delivery resources for teaching online
Design for Online Learning Toolkit
Arizona State University is committed to supporting faculty and students in the transition to online teaching and learning in response to the coronavirus crisis. The ASU instructional design community has created this set of vetted resources as an essential toolkit for quality online course development and delivery. The goal is to provide curated resources, actionable steps, and an overall strategy to the rapid development of online course materials, activities, and assessments.
An overview of learning design to support your online course development.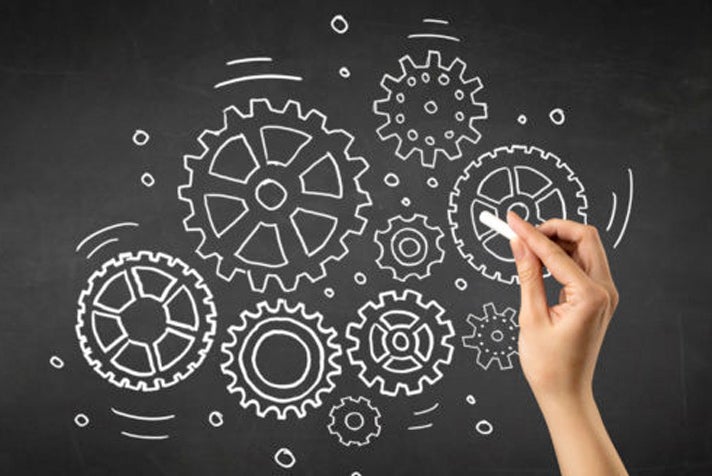 How to write well constructed learning objectives and why they are so important as you develop your online course.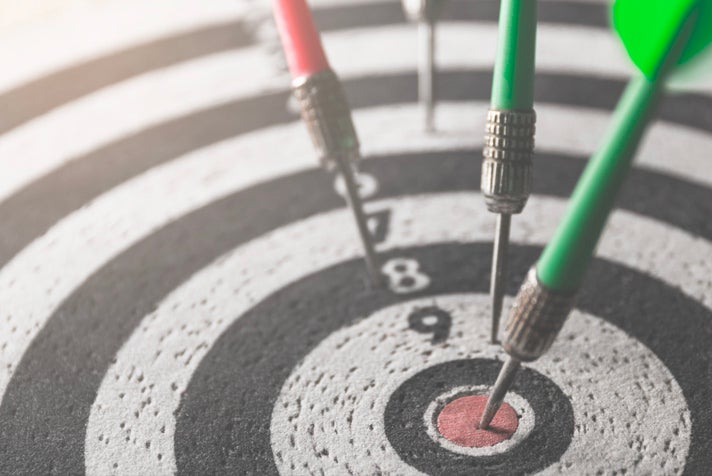 Explore assessment options and establish a strategy for online assessments.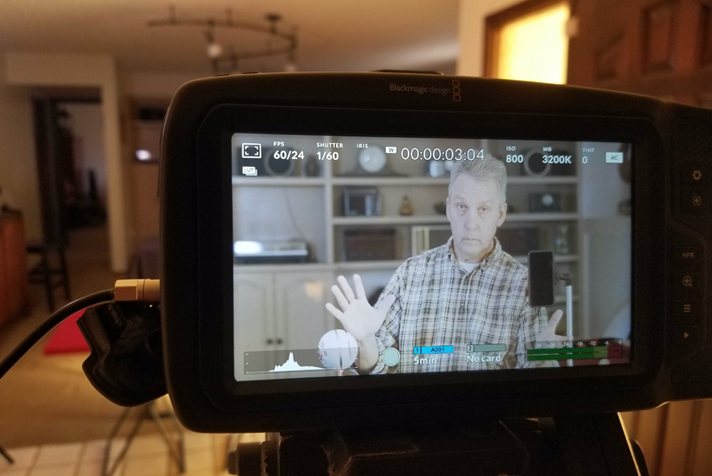 Approaches to enhance your course materials for online delivery including video and other media creation.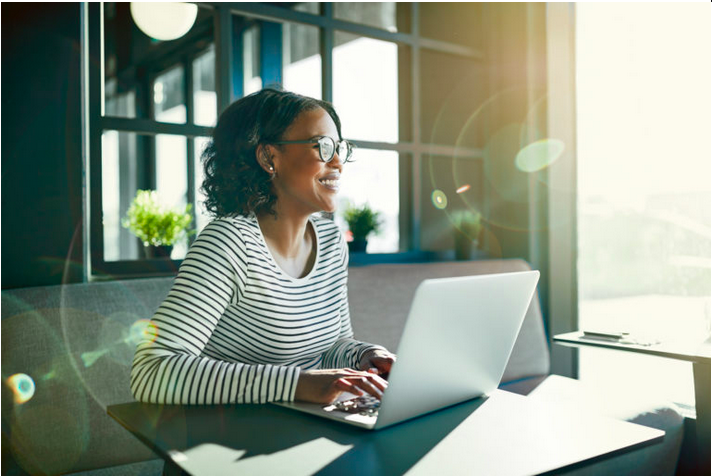 An overview of communication from instructor presence to providing effective feedback and establishing your communication policy.
Bring immersive lab experiences to the online learning environment using digital tools.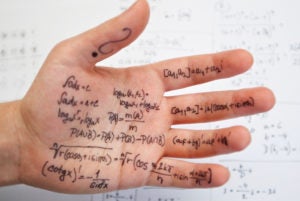 Use these resources and strategies for promoting a culture and environment of academic integrity in online learning.
The transition for students to online can introduce a variety of new approaches and challenges to learning. Use these resources to support your learners.
This self-paced learning experience is designed to use recognized strategies for designing and teaching online courses.
Group work online can offer a collaborative experience for learners in working towards a common goal.
Instructor presence establishes both personal and professional aspects to create connections with learners.
Videos are visually rich engagement tools for all types of course communications.