Instruction By Design: IBD Redux: Podcasting Past, Present, and Pandemic

Season 06 | Episode 02
In this episode, the instructional designers from Arizona State University's Edson College of Nursing and Health Innovation (Jinnette Senecal, Aaron Kraft) and the Manager of Collaborative Learning from ASU's Learning Experience team (Celia Coochwytewa) are joined by special guests Steven Crawford and Ricardo Leon to reflect on the past, present, and future of podcasting in higher education.
Resources from the episode:
Adams, K., Baer, U., Branscum, O. L., Bosu, S., Dissinger, D., Galvin, A., Kramer, B., Perry, L., Plotz, J., Robison, K., & Terlunen, M. (2021, September 28). It's time for academe to take podcasting seriously. Inside Higher Ed.
Buzzsprout. (2022, July). Podcast statistics and data. Retrieved July 12, 2022.
Drew, C. (2017). Educational podcasts: A genre analysis. E-Learning and Digital Media, 14(4), 201-211.
Edison Research. (2022, March 23). The infinite dial 2022.
Godin, S. (2019, March 20). The minimum viable audience. Seth's Blog.
Podcast recommendations from the episode:
Guest profiles: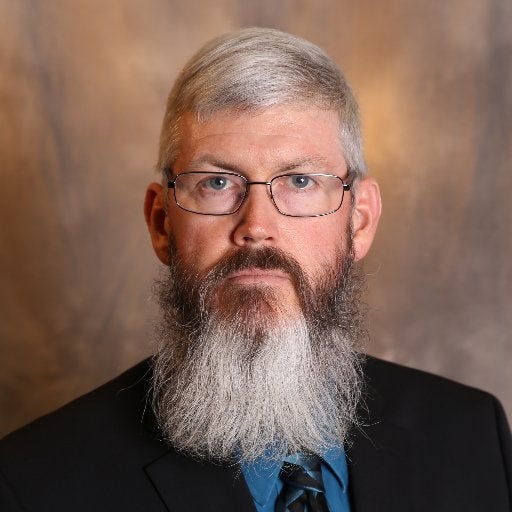 Steven Crawford is the District Director for the Maricopa Center for Learning and Innovation at the Maricopa County Community College District. He has over 25 years of experience in distance learning that includes both synchronous and asynchronous modalities. During his time at ASU, he established the Quality Matters program at the University and later became a facilitator of several different Quality Matters' workshops and courses. He has written on the use of multimedia in online, blended, and flipped courses.
Ricardo Leon is a Media Developer for EdPlus and is a co-creator and co-host of Course Stories. He has developed a number of other podcasts and various other forms of instructional media. In 2021, Ricardo was on a team that received The President's Award, which formally recognizes successful solutions in innovation, for his work on the Study Hall project with Crash Course.
Instruction By Design is produced by Arizona State University's Edson College of Nursing and Health Innovation. To learn more about the podcast or subscribe, please visit our website. You can contact us at InstructionByDesign@asu.edu or @IBD_Podcast.